[Optima] Videos
Loading the CVA Optima Pistol, black powder.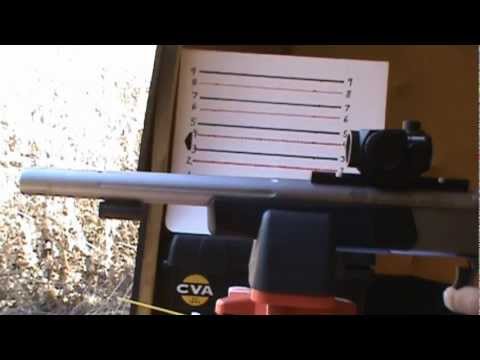 The World Hunting Club along with Team GSSG reviews CVA's Optima .50 Cal Muzzle Loading Pistol. We tested these guns against a .44 magnum and a .45 Colt to s…
Michael E. Clay and Team GSSG review the CVA Optima .50 Cal Pistol for The World Hunting Club. Side by side recoil views of the .44 magnum and the .45 Colt.
© 2012-2017 Pinetree Media All Rights Reserved